In her youth Lukrezia Krämer was highly inspired by the German Punk Movement, which led to her picking up the bass guitar at an early age.
Now, ten years later, She has mastered a style of her own, with her soothing and warm vocals accompanied by nothing but her distinct style of bass playing.
Her lyrics are inviting stories about the human experience, with an emphasis on the darker side of the human condition, but sung with such a silky voice that even these songs contain a hopeful message. Dreamy, gloomy and honest to the core, she slowly pulls you in to a different world.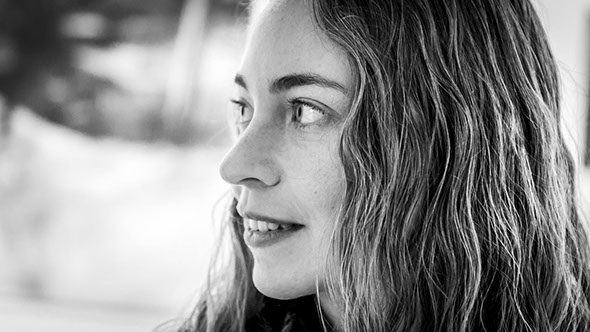 Contact: mail@lukreziakraemer.com
LUKREzia Krämer - © 2019 - 2020
Webdesign: www.vincentslegers.com
RECENTLY, LUKREZIA RECORDED ON SEVERAL LOCATIONS - INCLUDING A SESSION WITH A MINIMAL SET-UP IN HER ATELIER AT THE DÜSSELDORF ART ACADEMY AND A STUDIO SESSION IN GHENT, BELGIUM. BOTH WILL SERVE AS A SOURCE FOR HER UPCOMING DEBUT ALBUM.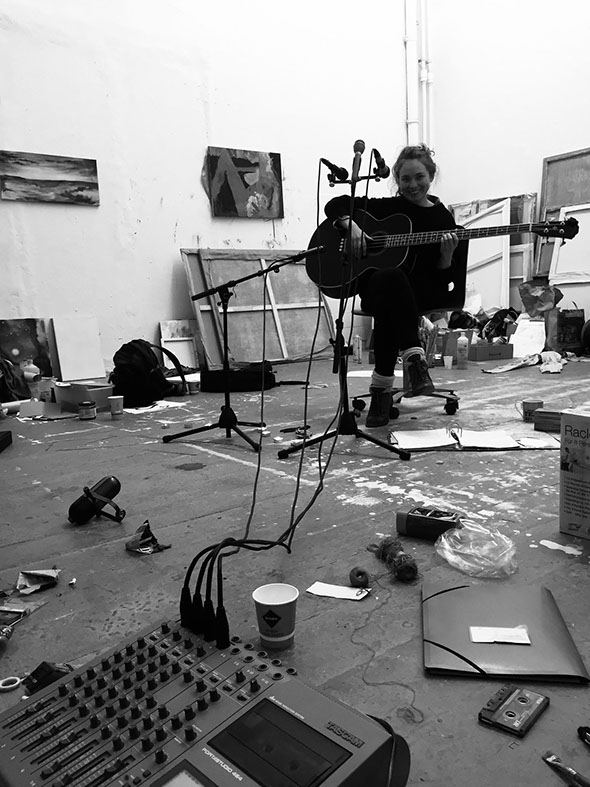 Contact: mail@lukreziakraemer.com
LUKREzia Krämer - © 2019 - 2020
Webdesign: www.vincentslegers.com
Contact: mail@lukreziakraemer.com
LUKREzia Krämer - © 2019 - 2020
Webdesign: www.vincentslegers.com
Contact: mail@lukreziakraemer.com
LUKREzia Krämer - © 2019 - 2020
Webdesign: www.vincentslegers.com